You might see this term used online among Japanese netizens. The term AA is an abbreviation of ASCII Art – American Standard Code for Information Interchange – referring to those weird and wonderful faces made up of electronic characters.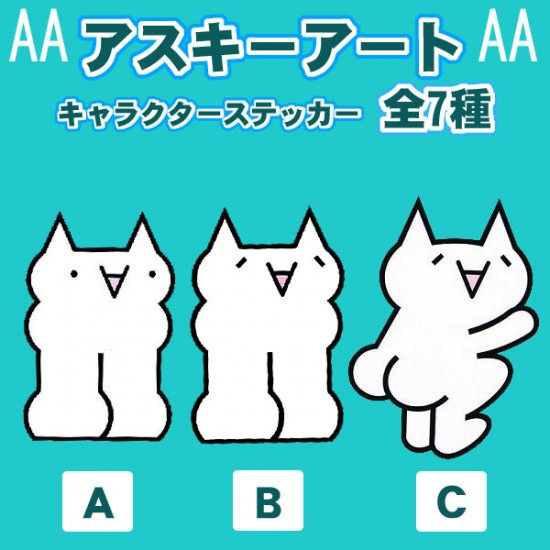 AA略
アスキーアートりゃく
ASCII Art Omitted
An example of ASCII Art:
---
That's not all! Log in to see the rest of this lesson.
Or if you aren't a member yet, please consider signing up.