In the same way that we have different variations of the same words in English (synonyms), Japanese usually has at least a few ways of expressing a grammar point, depending on the situation. Since we are only taught the most popular methods, old Japanese tends to trip us up sometimes!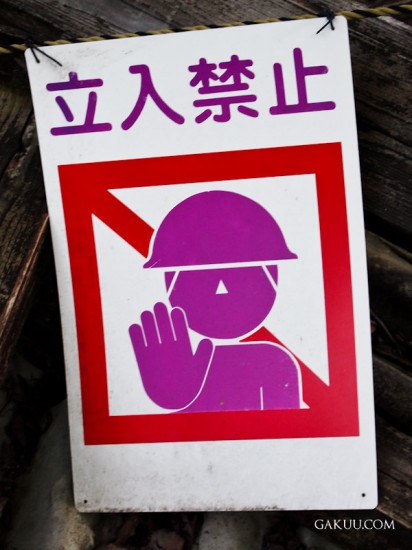 Let's begin by leading in with a simple phrase:
立入禁止。
(In hiragana: たちいりきんし。)
---
立ち入り (or the shortened form of 立入) means 'entry' and 禁止 is 'forbidden'. Hence, 'entry forbidden', or in natural English:
No entry.
This is all pretty simple, but what about saying a similar thing in Classic Japanese? The seldom-used べからず occasionally crops up on signs and in formal texts, so it's worth being aware of it. Consider the next phrase.
---
That's not all! Log in to see the rest of this lesson.
Or if you aren't a member yet, please consider signing up.