Although once virtually unheard of in conversations among my Japanese friends, Facebook is now well and truly integrated into the lives of Japanese young people. More and more people seem to be becoming happy with the idea of using their real name and picture (although there are still an awful lot of pet pictures out there). Facebook is also quite a popular tool amongst the business-savvy users for networking. But as with most platforms, there are also people looking to exploit unsuspecting users. Let's take a look at one such example of phishing in Japanese on Facebook.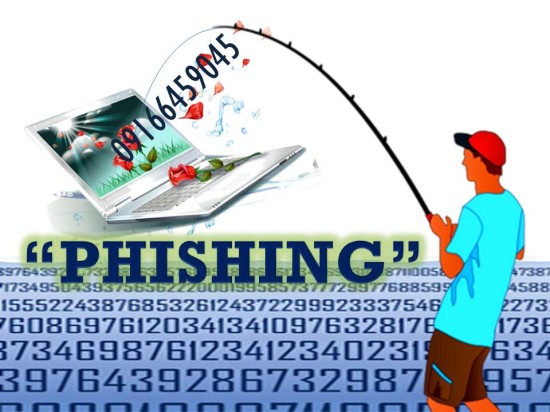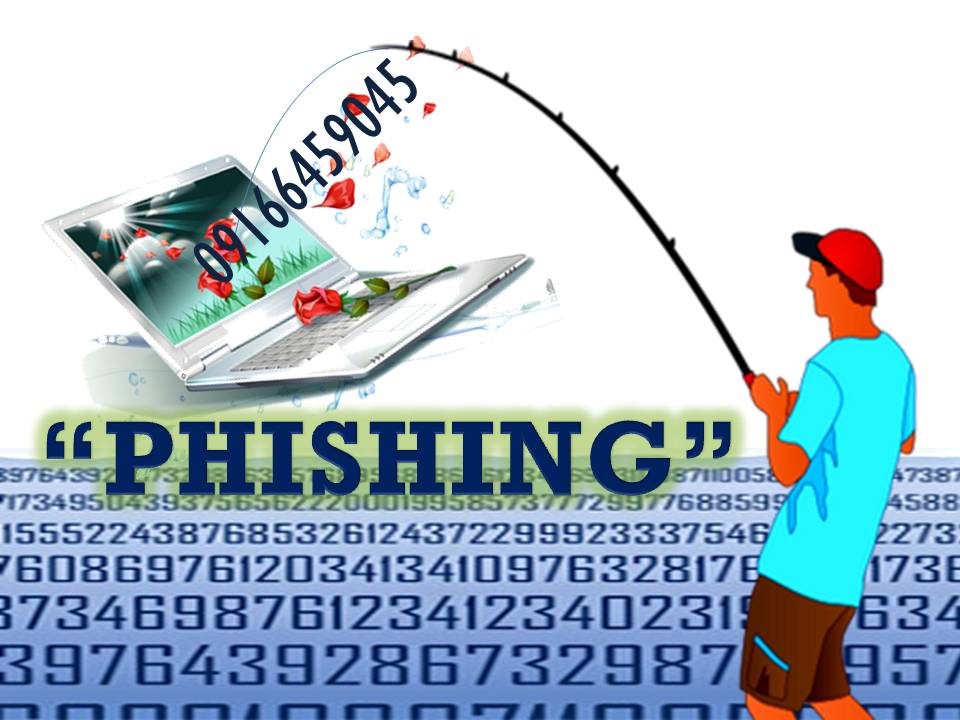 In case you don't quite know what phishing is, let me give a brief explanation. Phishing is the practice of trying to acquire valuable information by masquerading as a trustworthy entity. Usually this takes the form of the scammer pretending to be a friend of the victim and asking for something such as an email address or phone number to contact them on. If the victim falls for this, the scam escalates, with the ultimate goal usually to deceive the victim into paying for services or wiring money to the scammer.
It's very a very common practice that has targeted mobile phone users in Japan (among other countries) for years, especially in regards to 出会い系サイト (であい けい サイト) – dating sites. Another scam is the one known as オレオレ詐欺 (おれおれ さぎ) where the scammer phones up an (usually elderly) victim pretending to be their grandson.
"Hey, it's me!" the scam begins.
"I really need help. Some guys are on my back demanding I pay them back on a loan. I need you to wire the money to my account immediately. Of course, I can pay you back soon after. It's just to stop these guys hounding me."
Or something similar.
I was surprised however to see a phishing attempt on Facebook that my friend posted about. He always has interesting things to say and there's some great Japanese in his post, so let's delve in and examine it!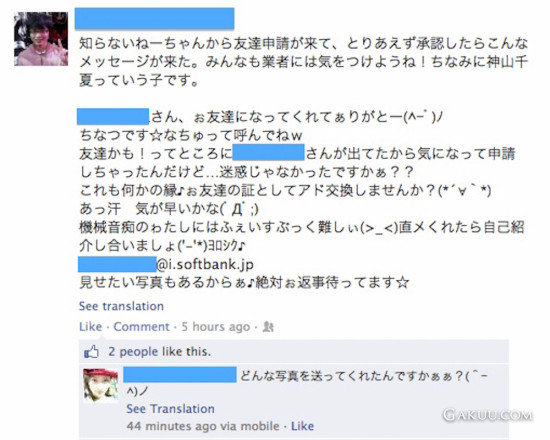 ---
That's not all! Log in to see the rest of this lesson.
Or if you aren't a member yet, please consider signing up.