Omamori are used in many different places around Japan. Most often you'll see them being sold as colourful trinkets at Shinto shrines, but did you also know about gofu given out to protect houses?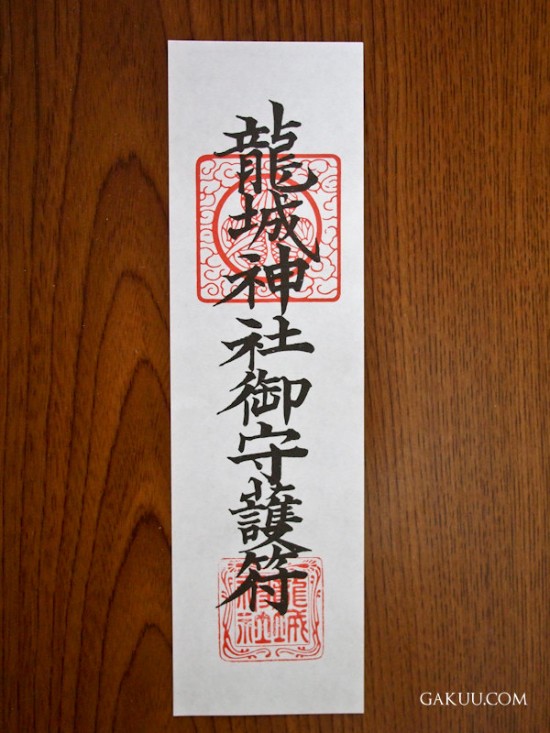 Omamori (お守り) are protective charms usually small and placed in a pouch to make them easy to carry. These are the most common and oft seen charms and come in many different varieties, such as ones to protect against traffic accidents (交通安全) and others to wish for success in examinations (合格). Apparently the practice of giving out protective charms in bags originates from Buddhism, but the practice was adopted by Shintoism.
---
That's not all! Log in to see the rest of this lesson.
Or if you aren't a member yet, please consider signing up.