Seeing as summer is drawing to a close and Autumn is fast approaching, I figured it would be a good time to cover this seasonal word. Don't be too sure that the incredibly hot weather has ended yet! September can still pack quite a punch.
夏バテ is comprised of two words – 夏 (なつ), meaning 'summer' and バテ, short for バテる – 'to be exhausted'. So it roughly translates to something like 'summer exhaustion' or 'feeling tired from the summer heat'.
夏バテ自体は「夏」と「バテる」を併せて縮めたものである。なお「バテる」とは「疲れ果てる」が語源。
なつばてじたいは 「なつ」と「バテる」を あわせて ちぢめた ものである。なお 「バテる」とは 「つかれはてる」が ごげん。
The word 'natsubate' is a shortened form of the two words 'natsu' and 'bateru'. 'Bateru' comes from the word 'tsukarehateru' (to be completely exhausted).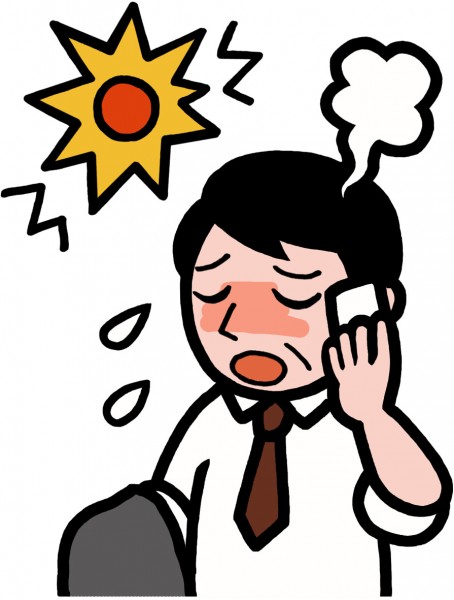 A key term that come up in this sentence you might want to make a note of:
---
That's not all! Log in to see the rest of this lesson.
Or if you aren't a member yet, please consider signing up.