Google currently holds the title of Search Engine King for most people, and it's the go-to tool for looking most anything up. So heavy has our reliance on the search giant become, that it's now considered something of an insult to ask a question that could easily be answered by Google Sensei.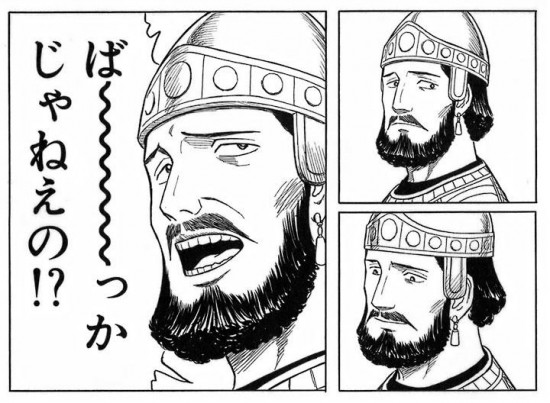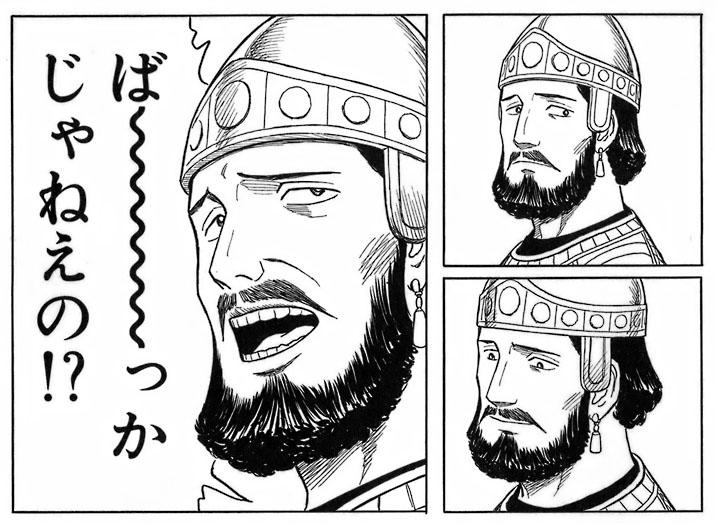 The website 'Let Me Google That For You' is a somewhat snarky way of telling somebody to search for the (usually easily found) answer to a question by themselves. It's no surprise then, that the Japanese internet also has a term for this phenomenon, although one that is decidedly less playful – ググれカス (Gugurecus), abbreviated in 2ch net slang as 'ggrks'. Let's explore.
ググれカス
Google it yourself, scum!
The word ググれカス is made up of two separate words, one of which is also a 造語 (zougo – manufactured word).
---
That's not all! Log in to see the rest of this lesson.
Or if you aren't a member yet, please consider signing up.