Get access to this lesson and the entire library of resources at Gakuu!
Unfortunately this content is for members only, but signing up is quick and easy! Here's a brief outline of the smashing stuff available at Gakuu: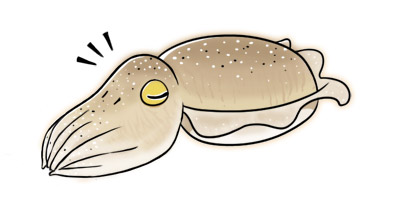 Unrestricted access to everything, forever with the Full Membership
Real, native-checked Japanese lessons that go beyond the classroom
Cultural insight and background from people living in Japan
Personalised support for your continuing study
If you have anything you'd like to ask, feel free drop us a line and we'll send you a personal response :).