There's something to do with arms here in Japan that relates to your performance. Beginning students of Japanese will undoubtedly think of 上手 – literally 'upper hand', meaning 'skilled-in' or 'clever'. In this lesson however, we'll be focusing on the expression 腕の見せ所 (うでのみせどころ). Whenever I hear this expression, I always think of the vintage US propaganda poster from the Second World War – We Can Do It! – featuring a tough looking woman rolling up the sleeve of her right arm in a show of strength.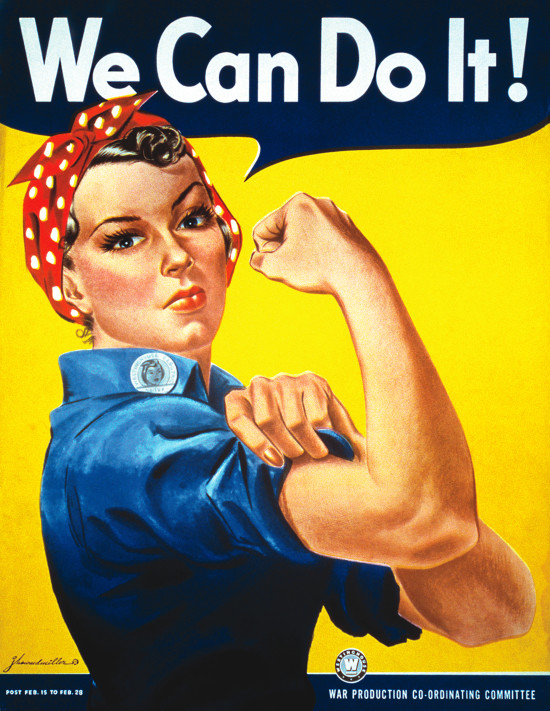 腕の見せ所
うでの みせどころ
Time to show what you've got
The phrase gets its meaning from the same origins as the basic word for 'skilled-in' – 上手 (じょうず). The literal translation for 上手 is 'above the hand' (i.e. the arm). 腕の見せ所 literally translates to 'the place/time to show one's arm'. Therefore, we get the expression meaning 'the place/time to show one's skill'. In other words – to strut your stuff and show everybody what you can do! Some examples then:
---
That's not all! Log in to see the rest of this lesson.
Or if you aren't a member yet, please consider signing up.