オブラートとは?
オブラートは、苦い薬や粉薬を服用する時に使う半透明のシートで、水に溶けます。カプセルが普及するまではよく利用されていました。(現在はあまり見かけません。)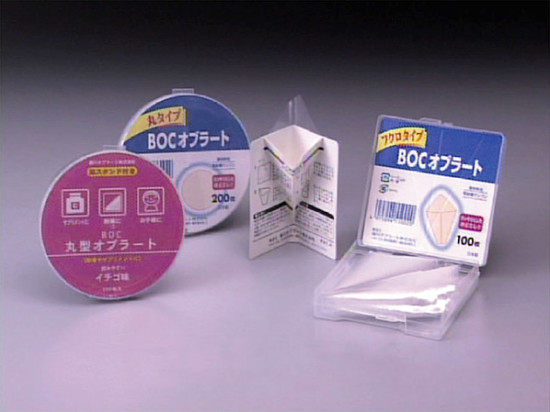 直接言ってしまうときつい言葉や、相手を傷つけてしまう言葉を使わずに、間接的に話すことを『オブラートに包む』といいます。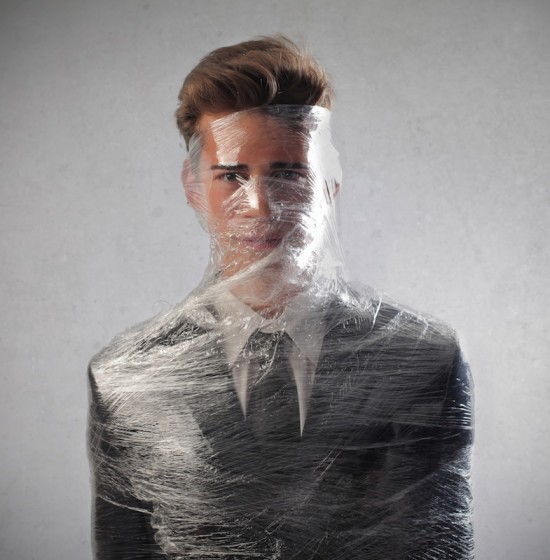 例えば。。。
としお: 「ゆりさん、ぼくと付き合ってください!」
ゆり: 「あ、え~と、ごめんなさい。。。付き合えません。。。」
としお: 「そうですか。。でも、どうしてですか?理由を教えてください。」
ゆり: 「としおさんはやさしくていい人です。でも、無理なんです。」
としお: 「何が無理なんですか!!」
ゆり: (心の声)「そのしつこいところが!!!」
ゆり: 「えっと。。その押しが強いというか、積極的すぎるというか。。。」
としお: (心の声)「それの何がいけないの??」
Toshio: Yuri-san, please go out with me!
Yuri: Ah… I'm sorry… I can't…
Toshio: I see… But, could you tell me why? Please tell me the reason.
Yuri: You're really kind, but it's just not possible.
Toshio: Why is it not possible!?
Yuri: (Inner voice) That stubborn nature of yours right there!!
Yuri: Ah… That sort of determined, assertive part of you…
Toshio: (Inner voice) What's so bad about that??
ゆりはとしおに交際の申し込みをオブラートに包んで断りました。
日本人はオブラートに包んで話すことが多いかもしれません。その為、何が言いたいのか分かりずらかったり、本音がわからずに、相手は混乱することもあります。
ゆりはとしおの気持ちを傷つけたくなくてはっきり理由を言いませんでしたが、その結果、としおには理由が伝わりませんでした。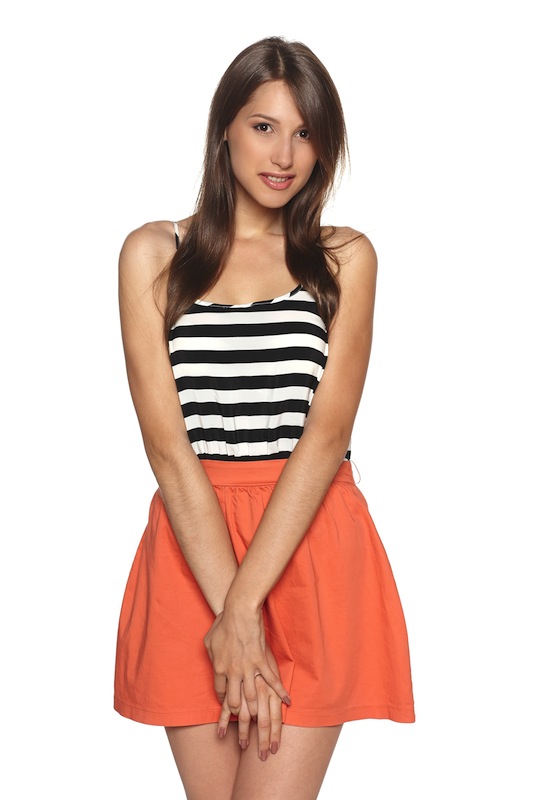 **********
例えばこんな場合も。。。

---
That's not all! Log in to see the rest of this lesson.
Or if you aren't a member yet, please consider signing up.



Image: Wrapped-up, Shutterstock
Image: Awkward, Shutterstock