Interesting little word today that you're only likely to hear once a year. 夏至 (げし) is the summer solstice – the longest day in the entire calendar year.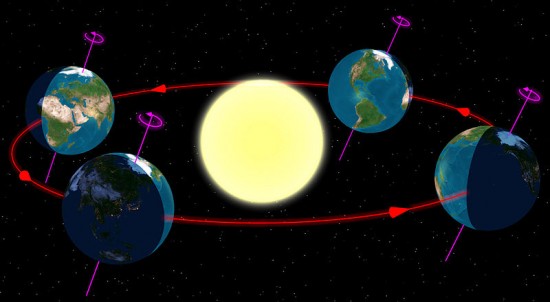 It happens when the earth's axis in one of the hemispheres is most inclined towards the sun, resulting in the day with the longest hours of daylight. In Japan this fell on June 22nd this year, but it's usually June 21st.
---
That's not all! Log in to see the rest of this lesson.
Or if you aren't a member yet, please consider signing up.