Do you have a フェッチ? If it's for cute, chubby girls, then this is the lesson for you! In response to the rising popularity of AKB48 and other local idol groups in Japan, a niche collection of girls have popped up aiming to win the hearts and minds of guys who like their idols just a little bit on the プニプニ side.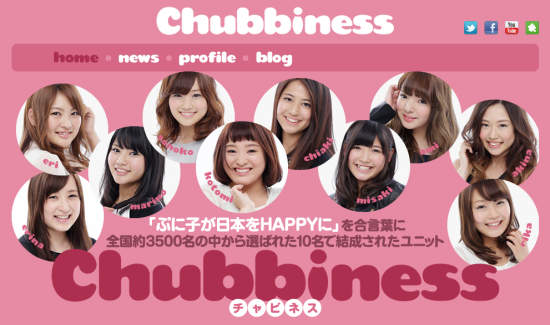 Certainly though, by many standards, they aren't even chubby at all! It's rather silly how preoccupied modern society is with the culture of thin beauty…
Anyway, how would プニプニ translate? Podgy? Stocky? Plump?
Perhaps the gentlemen among us would offer up 'buxom' for the physique of these ladies.
Most often however, プニプニ is used to describe something soft and squishy, like jelly or こんにゃく (devil's tongue). I suppose in this case, we're invited to let our minds wander over the soft, squishy state of the girls' chubbiness. Hmm…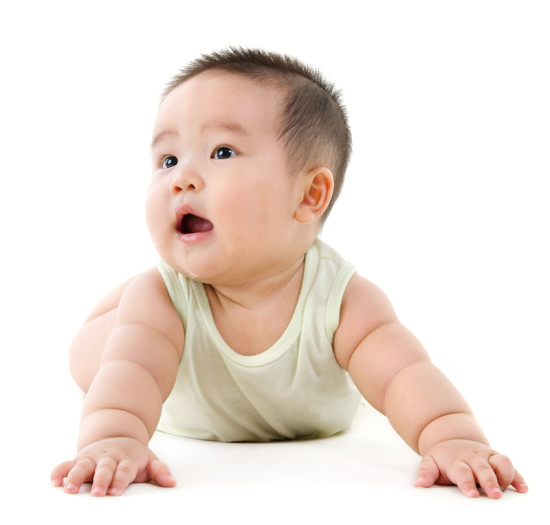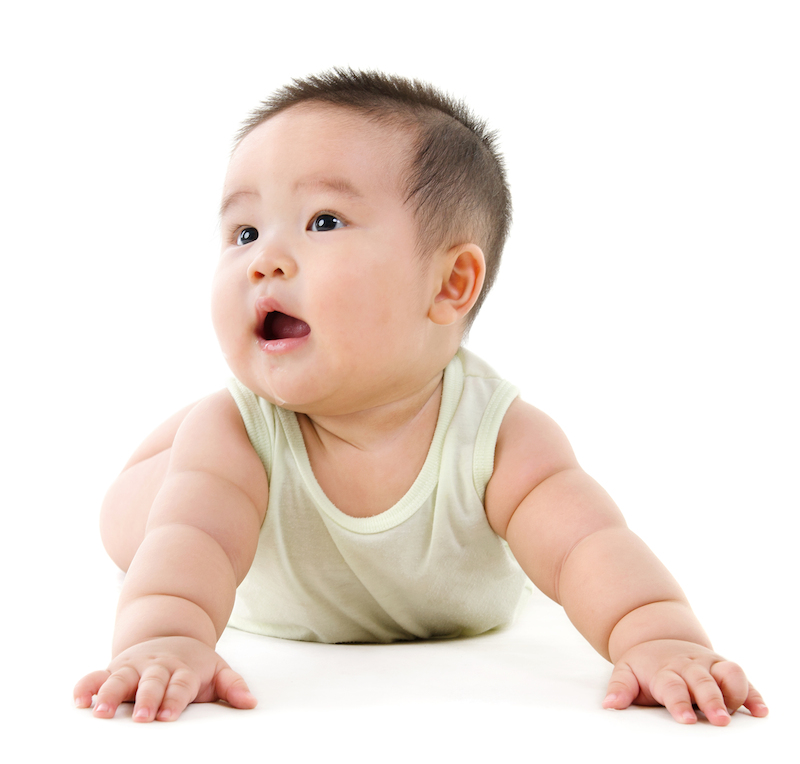 I'm sure you're itching to know more about this group, so here we go:
---
That's not all! Log in to see the rest of this lesson.
Or if you aren't a member yet, please consider signing up.
Source: Avex Chubbiness
Source: Chubby Baby, Shutterstock