In business Japanese, you will often hear unique expressions and vocabulary that rarely appears in other situations. One such occasion is when talking about the company between businesses.
Whereas in English we may simply say things like 'your company' or 'our company', in Japanese, these expressions have stricter rules, depending on whether the Japanese is spoken or written, or depending on the formality of the occasion.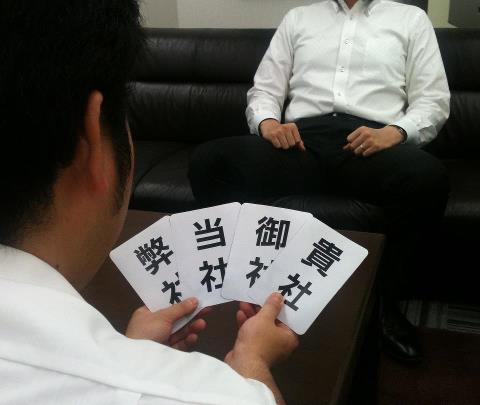 There are generally four different expressions used, and it isn't always clear which to use merely by examining the Kanji in use. Let's see – to refer to one's own company or the company you work for:
当社
とうしゃ
Our Company
or
弊社
へいしゃ
Our Company
is used.
In contrast, to refer to the other person's company or the company they belong to:
貴社
きしゃ
Your Company
or
御社
おんしゃ
Your Company
is used.
So what are the differences?
---
---
That's not all! Log in to see the rest of this lesson.
Or if you aren't a member yet, please consider signing up.