Red Oceans and Blue Oceans. What does it all mean exactly? I recently heard the term used to comment on the prospects of meeting girls at a club, but the term has its origins in marketing.
Simply put, a 'red ocean' is an existing, flooded market. It is crowded with competitors and rivals. A 'blue ocean' is an untapped, new market space with the strong potential for growth.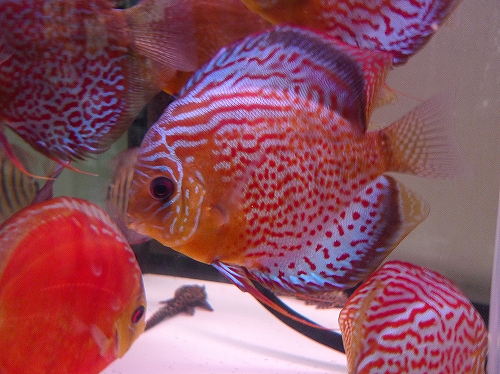 Why don't big companies set sail for these fresh new waters? Because the focus in recent years has been on cutting costs and beating the competition in an existing space. To capture blue oceans, the focus needs to be innovation and capturing and creating new demand.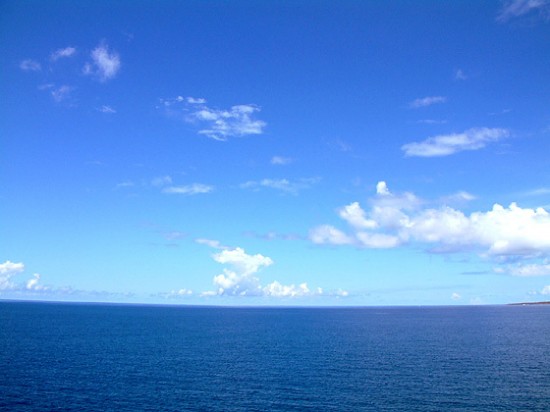 From the Japanese Wikipedia stub about the term:
競争の激しい既存市場を「レッド・オーシャン(赤い海、血で血を洗う競争の激しい領域)」とし、競争のない未開拓市場である「ブルー・オーシャン(青い海、競合相手のいない領域)」を切り開くべきだと説く。そのためには、顧客にとってあまり重要ではない機能を「減らす」「取り除く」ことによって、企業と顧客の両方に対する価値を向上させる「バリューイノベーション」が必要だとしている。従来からよく知られているマイケル・ポーターの競争戦略が、「事業が成功するためには低価格戦略か差別化(高付加価値)戦略のいずれかを選択する必要がある」としているのに対し、ブルー・オーシャン戦略では、低コストと顧客にとっての高付加価値は両立し得ると主張している。
Some useful terms:
既存市場 (きそんいちば) – existing marketplace
領域 (りょういき) – territory
競争 (きょうそう) – competition
未開拓市場 (みかいたくしじょう) – undeveloped market
説く (とく) – advocate / explain
向上 (こうじょう) – elevate / improve
差別化 (さべつか) – differentiation
高付加価値 (こうふかかち) – high added value
---
As I heard recently, the marketing term can also be applied to the dating arena. (Incidentally, the term seems to have been hijacked to market a Japanese dating scheme/scam, so it is advisable to be careful if searching for the term on the internet).
出会いのブルーオーシャン戦略
であいの ブルーオーシャン せんりゃく
Blue Ocean Dating Strategy
---
That's not all! Log in to see the rest of this lesson.
Or if you aren't a member yet, please consider signing up.