Here's a curious expression I came across a while ago on Twitter. 半端ない. You might recognise it from 中途半端, but this slang version has quite a different meaning!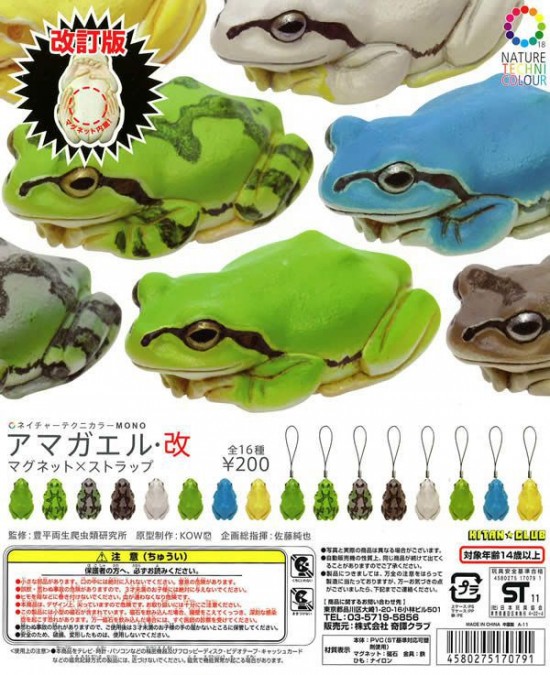 We can find a simple enough explanation from Yahoo Chiebukuro – a Q&A service much like the ones we have in English too. (Note, 知恵袋 literally means 'bag of wisdom' – usually referring to someone that is very intelligent. We might say something like 'He is a fountain of wisdom' in English).
Question:
「ハンパない」ってどう言う意味?
最近の若い人が使う言葉で「ハンパない」とか「ハンパねぇ」と言う言葉がありますが、これはどう言う意味に捉えたら良いのでしょうか?
Answer:
「半端じゃない」ということで、つまり「ものすごい、すごく」という意味です。
So there you have it – Hanpa Nai is a shortened form of 半端じゃない. This can mean one of at least two things:
半端じゃない – Not incomplete / Not irresponsible
半端じゃない – Really / Very / Overwhelming
For example, consider this phrase:
半端な人間
はんぱなにんげん
An unreliable person / a fool
Literally, somebody only 'halfway to the end'. You might also have heard the term 半端 used in this expression:
---
That's not all! Log in to see the rest of this lesson.
Or if you aren't a member yet, please consider signing up.