A interesting sub-culture found in Japan, particularly around the fashionable, young districts of Shibuya and Shinjuku, is that of Gyaru-oh, the so called 'lady men'.
Made up from a combination of ギャル (girl) and 男 (man), Gyaruo are the the male equivalent of Gyaru – a much older style of street fashion for girls, still very popular today.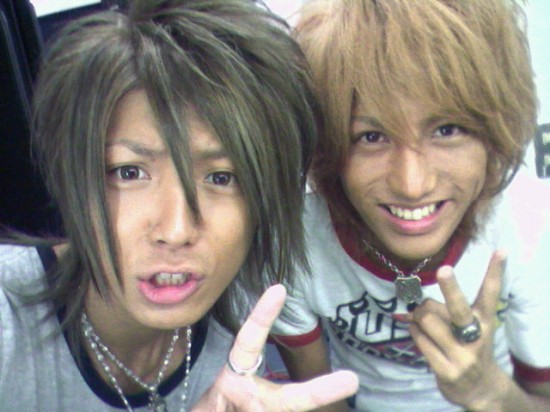 ギャル男
ギャルお
Gyaruo
It's rather tricky to give a solid definition of the terms with words alone, especially given the large amount of sub-groups, but both ギャル and ギャル男 can be said to dye their hair and wear extremely flashy and challenging styles of dress. Gyaruo are generally 'pretty boys', imitating the striking fashion and hair styles of girls, and generally showing meterosexual tendencies such as plucking their eyebrows and showing obsessive care and attention to their appearance.
---
That's not all! Log in to see the rest of this lesson.
Or if you aren't a member yet, please consider signing up.