Don't look now! It's the Me-Her girls! The what girls? Say it with me – the Me-Har girls. You've got it! ミーハー女子. But what does it mean?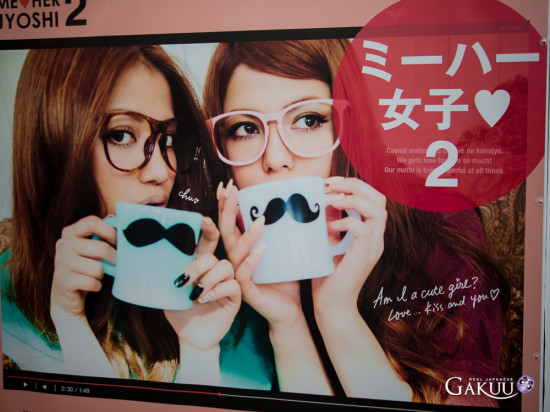 The image above is from a プリクラ machine. You've heard of them, surely? プリクラ is short for 'Print Club' and refers to those colourful little photo sheets you cut up and share with your friends. It's quite a popular pastime for young people in Japan, especially these so-called ミーハー.
Don't let the simplicity of the word put you off. The word ミーハー is quite unusual! You've already guessed it from the title, I suspect, but just in case. It does indeed mean…
ミーハー
ミーハー
Fangirl
ミーハー女子 (ミーハーじょし) then would likely be 'fangirls', although it can be difficult to tell plurals in Japanese. What's important to note is that the word isn't often used in reference to boys. It has strong roots in girl-fandom, but in today's modern age you might find it being used in reference to fanboys as well. Or fan-men.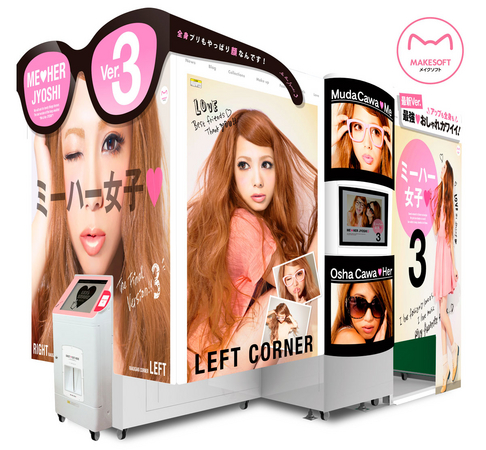 But is ミーハー a compliment or an insult? And why a combination of ミー and ハー? Now that's the interesting part.
---
That's not all! Log in to see the rest of this lesson.
Or if you aren't a member yet, please consider signing up.