Some interesting marketing-related lingo from Nikkei Trendy below, in addition to the top hits of 2011. Take a look!
ヒットの芽
ヒットの め
Emerging Hits
芽 here means 'sprout' or 'bud'. Below Nikkei gives the definition of this term:
『ヒットの芽』は、これからヒット商品に育ちそうな商品を、幅広い分野から見つけ出し、読者の皆さんにお届けするコーナーです。大きく成長し花開く「満開」となるか。誰もが知る「8分咲き」か、まだまだこれからヒットしそうな「5分咲き」となるか、ぜひお楽しみください。
Nikkei notes that the title is for a section of the news that collects products from all sorts of areas that look set to be big hits. Products that grow to be big hits will be shown as in 'full bloom', while others further down the scale and still growing might be '80% bloom' or '50% bloom'.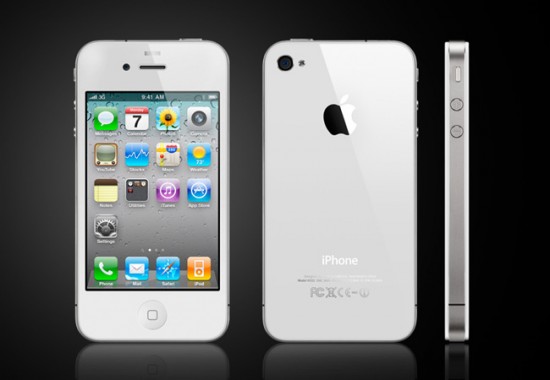 Below is an excerpt from another article and list of the top 30 hits of 2011. You can also check out a much more detailed look in English at this year's top 10 hits here: Top Trends of 2011
---
That's not all! Log in to see the rest of this lesson.
Or if you aren't a member yet, please consider signing up.